Oct 19, 2021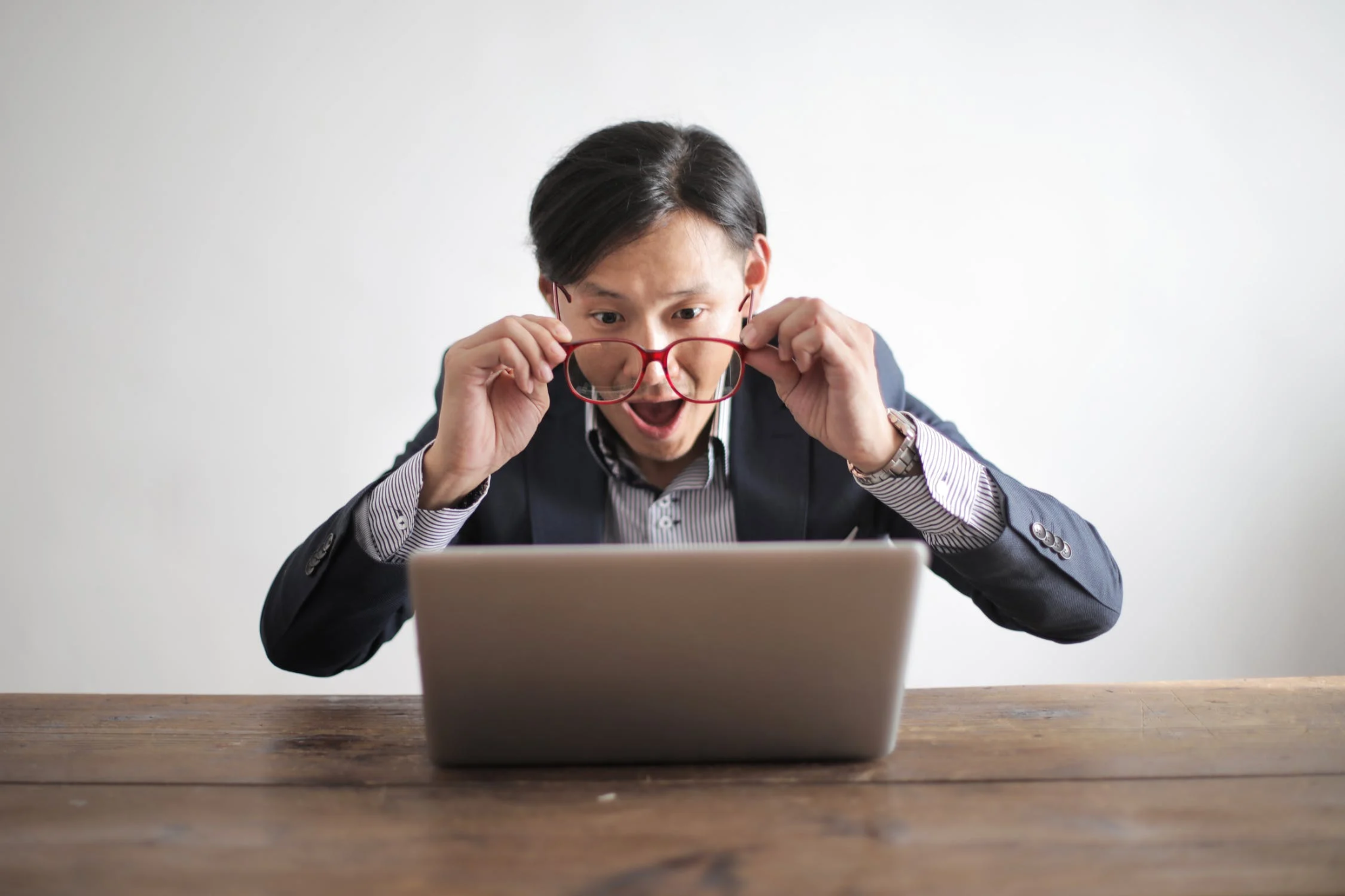 This post by Bittany Fisher of financiallywell.info covers 10 steps that can help anyone who is looking for advice on their finances.
Are you struggling with debt? Do you have a business that is in need of money to grow and prosper? Members of the Association for Financial Professionals of Western New York can help you get out of debt and improve your financial health, or recommend trusted professionals who can. This post covers 10 steps that can help anyone who is looking for advice on their finances.
Budget for your expenses. A surprising number of business owners don't have a clear budget, making it difficult to know if you're spending more than you should. Create a budget and then track it against your actual expenses to see if there are any deviations.
Consolidate your debt. Make sure you have full visibility on who you owe money to, when you have repayments scheduled, and what interest rates you're paying. Often creditors will be open to renegotiating, so make sure you ask to see if you can get a better deal.
Keep a close eye on the cash flow in your business so that you can plan ahead. Because it's not just a question of keeping track of your expenses, you also need to have the cash to pay for them when you need to.
Find new revenue streams. Are there any new niches that you can easily target so you can sell more? Or can you expand your product offering with new items or upsells? Creating a passive income is also a great way to give you peace of mind in the future.
Optimize your pricing. Review it at least annually to make sure that it's still competitive and you're charging what your products are worth.
Consult a financial advisor. If you're struggling to understand your finances or know where to start improving them, consider hiring a professional CPA or financial advisor who is a member of the Association for Financial Professionals. They have the experience to determine what can work for your type of business. And if they can't help you with your problem, they can find someone who can.
Make sure to have some savings set aside for unexpected emergencies. Because there's only so much you can plan, and there will always be a level of uncertainty, start setting aside a rainy day fund for your business to give you peace of mind.
Invest in yourself by continuing education, improving skills, or taking courses online. There are online accounting degrees that you can study on your own time and wherever you are. And they will help you stay on top of your finances and make better business decisions.
Optimize your business structure. You may be paying more taxes than you need to if you have the wrong business setup. Consider setting your business up as an LLC to take advantage of the lower taxes as well as a reduced load of paperwork. Just be aware that each state has different requirements, so make sure to check what is needed in yours. If you're wondering how to start a business in New York, consider the services of formation professionals who know the ins and outs of the process.
Stay on top of your finances. The software options available today make it easier than ever.
After implementing our tips, you may find that your business is in a better financial position than it was before. We hope that the changes will create long-term benefits for both you and your employees and that these suggestions help make managing finances less stressful so that you can focus on what really matters – running your business!