Apr 22, 2022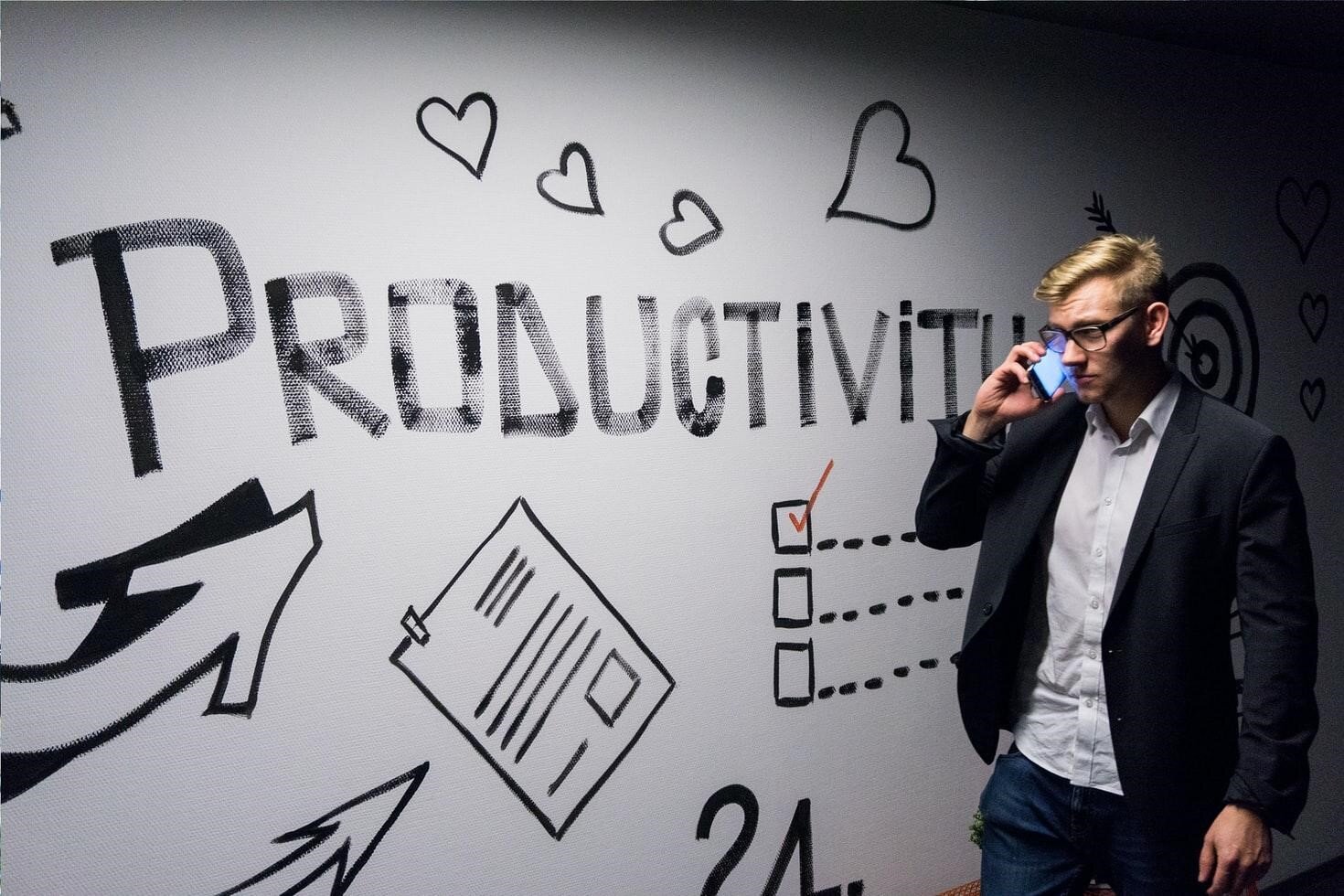 Written by Bittany Fisher of financiallywell.info.
Even though you've made the decision to start a business, you might be more than a little terrified by the prospect. After all, you're about to invest huge amounts of time and money, and you aren't completely certain that your business will be a success. Nevertheless, as Seek Capital points out, you must conquer your fears and push ahead toward your goal. Read on for a few tips from the Association for Financial Professionals of Western NY to help you do just that.
Learn All You Can
Your first step in conquering your fear is to learn all you can about starting a business. Consider taking some online classes in business management, finances, marketing, entrepreneurship, data analysis, and business technology. You can find these for free through reputable schools.
Also, don't hesitate to get advice from a lawyer or an accountant if you have questions or run into difficulties. Research your particular business, too, paying close attention to your potential market and specific requirements for your line of work.
Create a Business Plan
Next, create a detailed business plan that includes everything from descriptions of your purpose, tasks, organization, and products or services to overviews of your market analysis, marketing plan, and budget. As you construct your business plan, Due.com advises thinking about ways to make it easier for your customers to pay you. Consider, for instance, including payment options on your website or app that are convenient for your customers and save you the hassle of expensive credit card fees.
Make Use of Conveniences
When your business plan is in place, it's time to get your business up and running. Decide on a business structure, and register your business' name. Consider the various structures available, including the limited liability company (LLC), and be sure you fully understand the rules and regulations for your state.
If you get a little queasy just thinking about it, consider using a convenient online formation service that can guide you through the process, ensure your business is legally compliant, and reduce your stress. Also remember that structuring your business as an LLC can bring benefits, such as flexibility, tax advantages, and limited personal liability for you in case something goes wrong.
Market With Confidence
As you get your business going, you can grow in confidence by marketing strategically. After all, you believe in your products and services, and you know they provide good value to your customers, so don't be afraid to let people know what you have to offer.
You should, of course, build an easy-to-access website for your company and set up the usual social media accounts, but don't neglect more traditional means of marketing either. Most every aspect of your marketing efforts will have some sort of graphics involved, and not every image file is the same, which can complicate how it's handled; some graphics software can only open and manipulate certain file types. PDFs, on the other hand, is a universally recognized document format, which makes opening and viewing images possible on virtually any platform. Fortunately, you can use an online tool to easily and quickly convert JPG to PDF, then you can download and use at will.
Conquer That Fear
Starting a business doesn't have to be a terrifying experience. In fact, it can be extremely rewarding if you do your research and planning and proceed with confidence. So get started on your new adventure today.
The Association for Financial Professionals of Western NY is a non-profit, educationally-oriented organization that provides a forum for the active and open exchange of concepts and techniques related to the practice of financial management. Contact us today!