Jan 17, 2022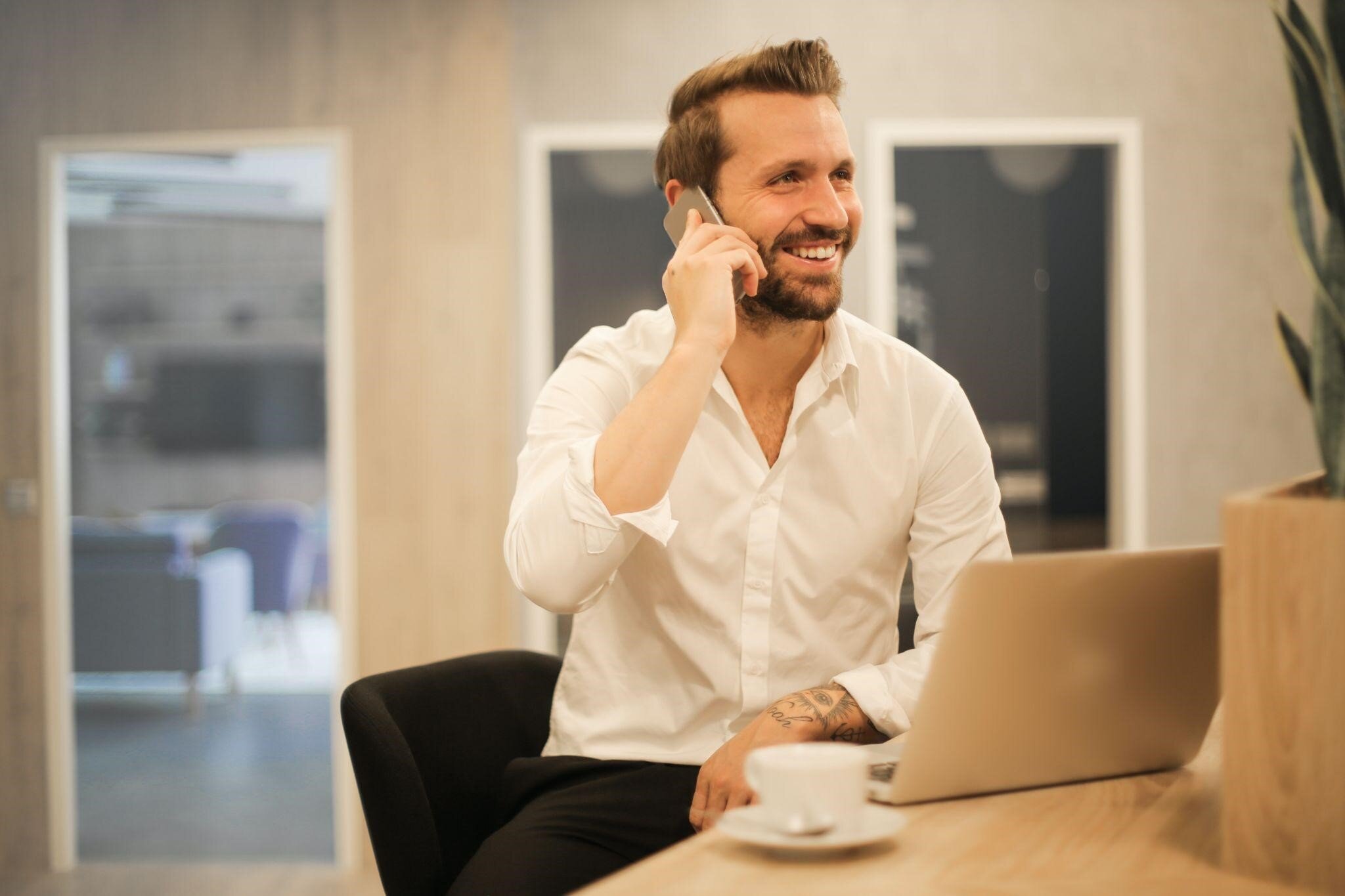 Written by Bittany Fisher of financiallywell.info.
Cash flow is essential for a healthy business. And in an ideal world, all customers would pay on time, making it easier to grow your venture and make calculated business decisions. If clients regularly default on payment, however, it can damage your business.
If you have late-paying customers, your business can suffer. In a situation like this, it is easy to get emotional, but harassing customers can damage working relationships. Aggressive collecting techniques can also give your business a bad name and stunt your growth. The key is to adopt a strategy that ensures you get paid, while also minimizing the risk of losing valuable customers. The Association for Financial Professionals of Western NY hopes the following insight will help you create a better system of collecting payments and keeping your customer relationships strong.
Understand cash flow
Cash flow is the money that comes into and out of a business. Your outgoings are things like production costs or paying service providers, but for smaller businesses, you can only make these payments if your customers have paid you. Managing your cash flow by ensuring your invoices are paid promptly is the key to success, and you can facilitate this by implementing bookkeeping software and paying careful attention to every dollar that goes in and out.
Set a payment policy
Determine how you will deal with late payments before they happen. Set up clear payment terms and discuss them with the customer before you work together. Knowing how you will deal with this tricky situation allows you to take the emotion out of it.
Implement a 30-day payment plan. Offer an incentive for early payment and a fee for late payment.
Create a plan to chase overdue invoices. Will you email and follow up with a phone call? How often will you chase a late-paying customer? At what point will you pause current and future work with the client? When will you begin legal proceedings for non-payment? Become familiar with your legal options so you know when it's time for escalation.
Make it easy to pay
Make sure that your invoicing is clear and timely. Invoices should include:
Your company name and registered address
Terms and conditions
Details of the service or product
Any reference or order number
Amount due
Invoice date and number
Your payment details
Make it easy to pay by offering several payment options, and consider asking them to set up a direct debit service. When sending invoices, you should also use a free tool to compress a PDF online so the documents are easier to receive and access.
Consider the story from their side
No business wants to default on their payment. Before you demand payment, try to look at the situation from your customer's point of view. There may be a simple explanation; they may have forgotten, or you may have been sending the invoice to the wrong person.
Are there personal circumstances that are causing them difficulty? Perhaps they too are a victim of late payment. Behaving aggressively toward a late-paying customer can put a strain on your business relationship and even end up in non-payment or legal proceedings.
Ask for payment positively
Remind your customer of their overdue payment calmly and professionally. Send a reminder email immediately after the payment date, followed by a friendly phone call a few days later. Chasing payment once a week is optimal, whereas phoning every day and harassing them puts stress on the client and may cause them to default altogether.
Give the customer a payment plan
Once it is clear that a customer cannot pay, provide them with a payment plan to clear their arrears. Find out how much they can afford and arrange for a series of smaller payments to be made. Receiving monies owed to you later is better than not receiving them at all.
Late payments can be detrimental to your business, but it's crucial to remain professional and legally compliant at all times. Offer transparency for your payment terms from the very start and maintain a good customer relationship even if you find yourself in this unwanted situation.
The Association for Financial Professionals of Western NY is a non-profit, educationally-oriented organization that provides a forum for the active and open exchange of concepts and techniques related to the practice of financial management. Contact us today!