Jun 27, 2023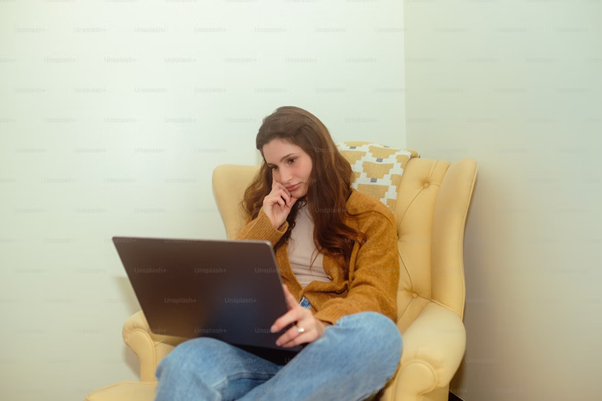 Written by Kim Thomas of US Health Corps
Starting a business can be an expensive endeavor, but it doesn't have to be. With careful planning and an eye for cost-cutting measures, you can launch your own business with minimal financial investment. In this article, we'll explore some key strategies to help you start a business without a lot of money.
Choose a Niche That Uses Your Skill Set
One of the best ways to keep costs low when starting a business is to choose a niche that utilizes your existing skill set. By leveraging your knowledge and expertise, you can avoid the need to invest in expensive training or equipment. Consider what you're passionate about and what skills you possess. If you're a skilled writer, for example, you could start a freelance writing business. If you're a talented artist, you could sell your art online.
Barter Services
When starting a business, you may not have the funds to pay for all the services you need upfront. One cost-effective solution is to barter for services. This means exchanging goods or services with another person or business instead of paying cash. For example, if you need a website designed, you could barter with a web designer by offering to write their copy in exchange for their design services. This can be a mutually beneficial arrangement that allows you to get the help you need without incurring additional expenses.
Monitor Your Credit Score if Seeking a Loan
While it's possible to launch a business without taking out a loan, many entrepreneurs find that they need outside funding to cover certain expenses. To ensure that you're eligible for a business loan with favorable terms, it's important to track your credit score. Make sure you're paying your bills on time, keep your credit card balances low, and avoid making too many credit inquiries. A good credit score (over 740 is considered excellent) can help you secure the financing you need to grow your business.
Keep Working Your Current Job
Starting a business can be a slow process, and it may take months or even years to generate a consistent income. To avoid financial stress, consider keeping your day job while you build your business on the side. This will allow you to pay your bills and support yourself financially while you work to grow your business. Once your business is generating enough income to sustain you, you can make the leap to full-time entrepreneurship.
Look for a Partner
Another way to keep costs low when starting a business is to partner with others. Consider teaming up with another entrepreneur who has complementary skills. By pooling your resources and expertise, you can split the costs of starting a business. For example, if you're starting a catering business, you could partner with someone who specializes in event planning.
Crafting an Impactful Content
Marketing can be a significant expense for new businesses, but there are ways to promote your business without breaking the bank. Creating engaging and informative content can be an effective low-cost marketing tactic. Start a blog, create social media posts, or produce content that showcases your products or services (Cornerstone Content offers some essential tips on creating content). By providing value to your audience, you can build trust and establish yourself as an authority in your niche.
Take Steps to Minimize Expenses
Finally, it's important to take steps to keep your costs low when starting a business. Look for ways to reduce expenses, such as using free software instead of paid tools or negotiating better deals with suppliers. Consider leasing equipment instead of purchasing it outright. And be willing to do some tasks yourself, such as bookkeeping or marketing, to save money.
Although it may seem impossible, it is feasible to launch a business on a limited budget with the correct plan. It all starts with choosing a niche that leverages your skills and aligns with your passions. Tracking your credit score and creating engaging content are other key components to launching a successful business without breaking the bank. With perseverance and creativity, you can achieve your entrepreneurial dreams and build a profitable company.
The Association for Financial Professionals of Western NY offers professional development programs for financial professionals. Learn more about our membership options.