Sep 26, 2022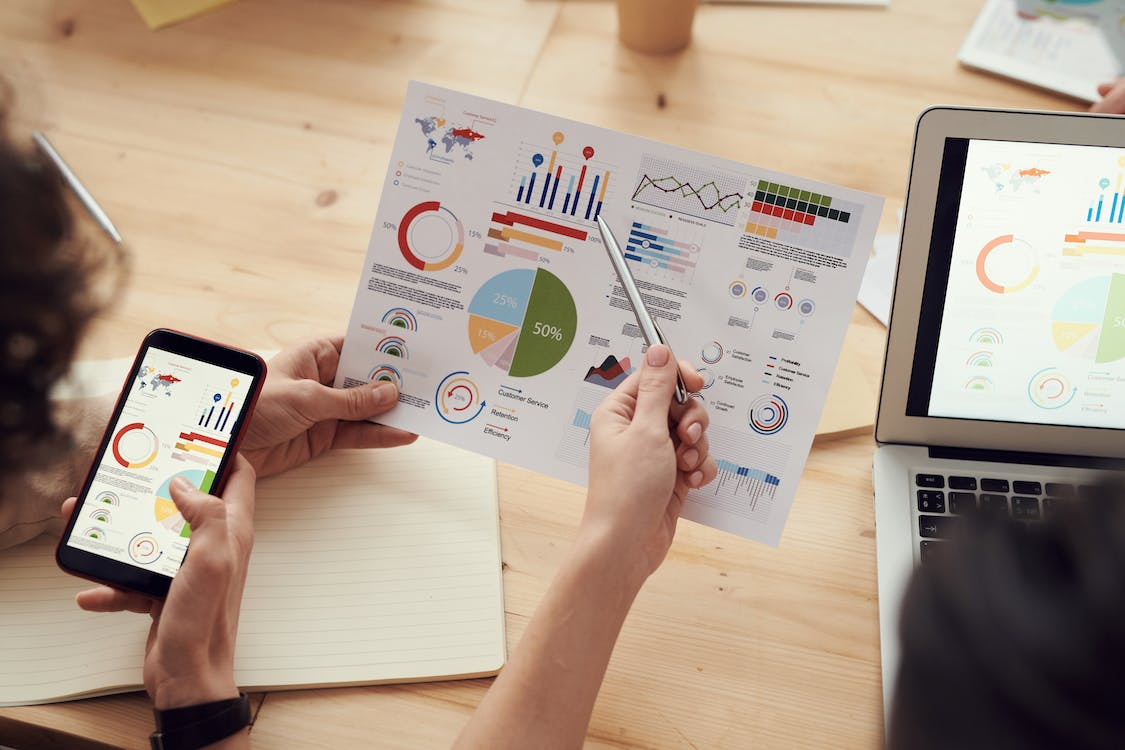 Written by Kim Thomas of US Health Corps.
When you run a business, your time is split about 1000 different ways each day. Many of these have to do with the money that you make and spend. Fortunately, there are lots of ways that you can streamline the financial components of your business so that you have more time for yourself and your family.
Today's tips are brought to you by the Association For Financial Professionals Western New York.
Have a standard price list.
There are a few businesses where each project must be quoted individually. However, most of us are not in this situation. If you own a retail or service-based business, you may benefit from having a standard price list. The price you assign to your products and services defines their value. Standard pricing makes it easier for you to keep up with your profits. Even if you quote jobs individually, you can still keep a price list that helps you input important pricing components quickly and easily.
Utilize mobile scanning technologies.
Mobile scanning helps you stay organized, and you can store documents on your phone or in the cloud no matter where you are. There are many different scanning options available, and TechRepublic recommends Adobe Scan, Microsoft Lens, and SwiftScan.
Combine important documents into a PDF file.
Scanned documents can also be combined into a PDF, which is important if you work with multiple teams in different locations. It's difficult to keep track of your digital documents, but, like scanning software, there are many online PDF combiner tools on the market. PDFs are easy to order and reorganize, and having everything neatly packaged together will keep you from scrambling (and wasting time) looking for papers you know you need.
Invoice electronically.
One of the many benefits of invoicing electronically is that you can send invoices immediately. Online invoicing also opens up many different time-saving actions, including converting quotes to invoices, creating an automatic billing schedule, and payment reminders. Paystone also asserts that automating is the best way to get paid quickly.
Stay on top of your financial reports.
Your financial reports are typically generated from your billing software. However, it's important to touch on this as a separate point since it's easy to overlook. As GoCardless explains, there are many different types of financial statements, including income, cash flow, balance sheet, and change in equity. By knowing where you stand financially, you'll be in a better position to make informed decisions that can put your business in a better financial place. For example, you'll be able to see which products aren't selling, so you can pull those off the shelves and quit wasting time and money housing them.
Prioritize social selling.
If you're looking to boost your profits quickly and effectively, hit social media. For every dollar you invest in social selling, you'll likely realize a five-dollar return. Social media is a great way to let your products sell themselves once you get past the initial marketing. Your products can go viral, and many sites let you sell directly from them, meaning that your customers won't abandon their shopping cart because they have to change websites.
There are plenty of things in your business that can take your time. But, your finances don't have to take it all. From organizing your PDFs and scanning on the go to using social media to sell, there are many ways that you can reclaim some of your time when you need it most.
To contact the Association for Financial Professionals, visit us online, and someone will get back to you as soon as possible.